Where Do I Get the Biggest Bang for My Marketing Buck?
Our answer: Video Marketing!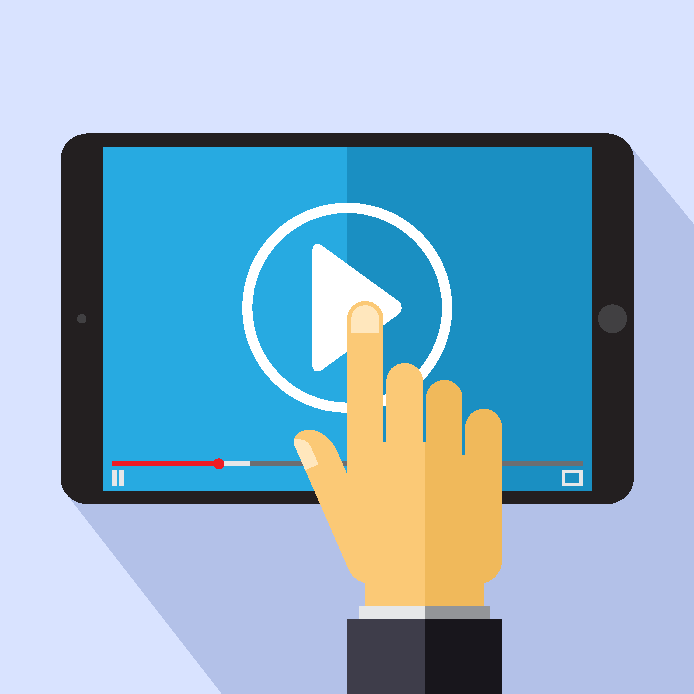 Video marketing helps your company cut through the chaff and quickly define your points of difference. It is a highly desirable aspect of building and maintaining a digital brand. And above all, your company's video message can be fine-tuned and delivered direct to reach, influence, or inform your audience.
MABU also loves recommending video to our clients because:
   1. Search engines love video content.
Websites rich with content receive higher rankings via search engine algorithms. As a result, pages with video (and other noteworthy content) will appear closer to the top of search engine results pages.
   2. Video boosts conversion rates.
Video marketing increases user engagement. In fact, more and more consumers say that videos are the leading influence of how they make purchases and other decisions online.
   3. Video helps collect data.
Digital channels offer a wealth of measurable, real-time data. This allows organizations to see if their communication strategy is working – and how to adjust accordingly.
   4. Videos build trust.
Even a single video can help humanize your brand. Also, videos provide an immediate appeal and can make your company instantly feel real and relevant to the viewer.
You can view the MABU portfolio of completed video marketing projects at https://vimeo.com/agencymabu.