So long Universal Analytics:
Google Analytics is one of the most popular web analytics tools used by website owners and digital marketers. It provides valuable information on website traffic and user behavior. In 2020, Google released a new version of Google Analytics, called Google Analytics 4. Now, two and a half years later, it will officially become the new standard. On July 1, the current and long lived version of Google Analytics, known as Universal Analytics, will no longer process data. From that point on, all data will be available in GA4.
So, what is GA4? How is it different from Universal Analytics?
GA4 is the latest version of Google Analytics and it's designed to provide a more complete view of user behavior across multiple devices and platforms.
It has a simplified user interface that's easier to navigate and use. It offers more intuitive reporting options and makes it easier to find the insights you need.
It focuses on events and parameters rather than page views, sessions, and other metrics.
GA4 offers improved tracking options that make it easier to track user behavior across your website. You can track specific user actions and events, such as clicks, downloads, or form submissions.
If MABU built your site and it is currently hosted on Pantheon, we made the swap for you! But if not, here are tips to help you prepare for the switch:
Get acquainted with GA4. Learn about the new features and changes compared to Universal Analytics. Google even offers online courses and tutorials.
Review your current setup. Take note of your current tracking settings, goals, and reports.
Plan and test your implementation. Once you have GA4 set up, test it to make sure it's tracking data accurately.
Plan how you will use the various tracking features, such as event tracking, to get better insights into user behavior.
Create custom reports in GA4 to track your key performance indicators (KPIs) and analyze your data. You can also use the pre-built reports and templates provided by Google Analytics.
By following these steps, you can prepare for the GA4 switch on July 1 and ensure a smooth transition to GA4.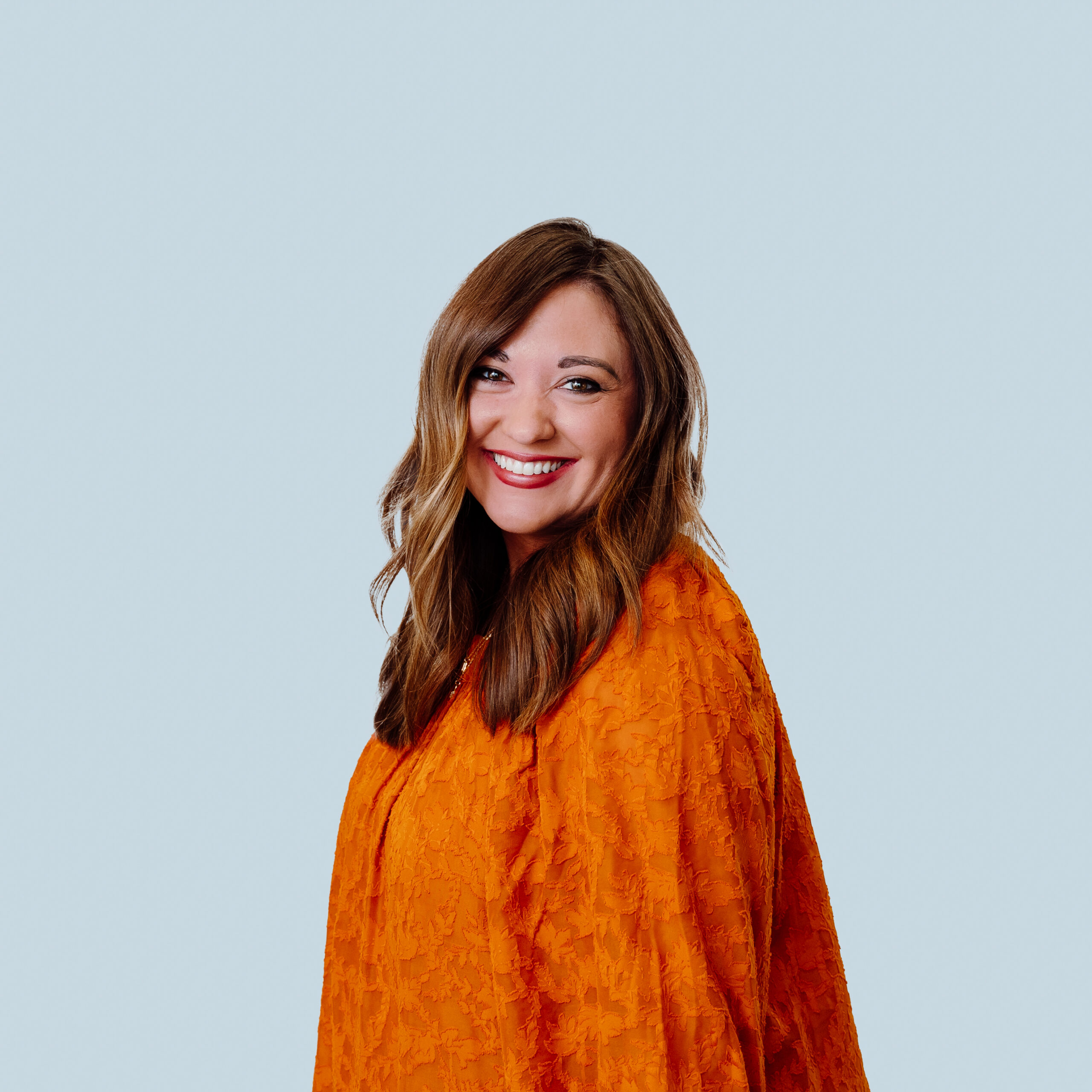 Steph leads our media services department and oversees our clients' advertising initiatives.