Halloween is the spookiest time of year. Ghouls, ghosts, goblins, and all sorts of creatures will roam the streets tonight. But there's a true terror that lurks within countless businesses and organizations during every season. Its name is obscurity: that wretched state of irrelevance.
Obscurity is a villain that never rests – and always aims to steal back progress. Many small businesses are hampered by its effects: relaying ineffective messages, not reaching their target audience, or simply missing their mark in different ways. But just because you're dueling with obscurity doesn't mean you're in a losing fight.
On this Halloween, we want to talk about how you can defeat the burdensome beast of obscurity – and share how MABU can help on your quest toward greater recognition and future success.
You Deserve to Get Noticed
First of all, the work you do matters. And MABU works with companies, agencies, and organizations who champion good works. We're passionate about elevating those who deliver positive social impact. But obscurity is happy to let you linger without positive interaction or results.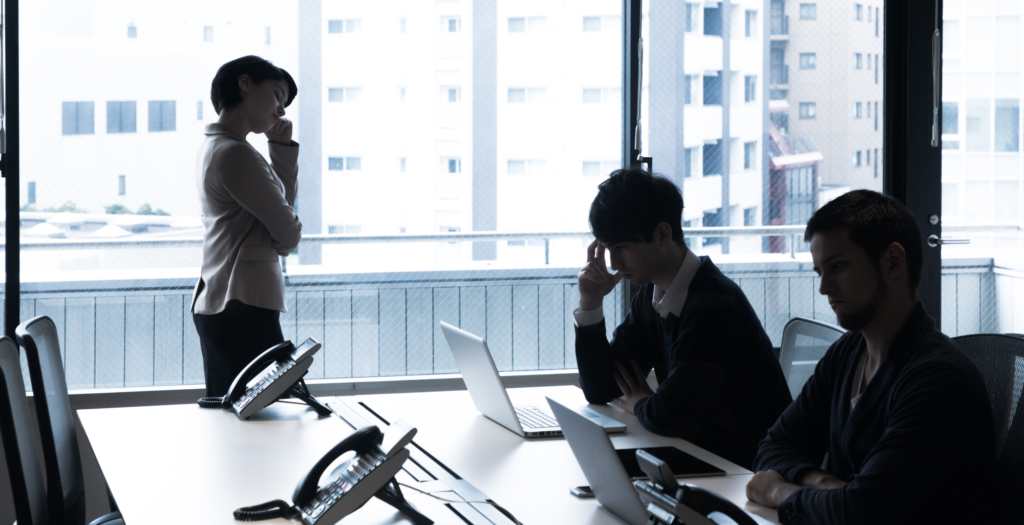 We know your audience is waiting out there – because you have a vital message to share with them! MABU helps you understand the core of your appeal and how to broadcast that message most efficiently.
We Understand Your Challenges
After defining your message and determining your mediums, we then help maximize the resources you have on hand. We have helped hundreds of clients face off against obscurity. So MABU understands the trials of constraints on budget, short-staffed operations, or unfamiliarity with new markets. Obscurity is much like a one-trick pony, so it can be defied despite what you consider your current limitations.
At this moment, you have tools at your disposal to help you overcome its potential pitfalls. And MABU helps unlock the full potential of your current situation.
We Are Marketing and Communications Experts
Your battle against obscurity begins with a well-defined plan. At MABU, we have valuable industry experience and the know-how with leading software & technology to put you ahead of obscurity's scheme. We have a record of creating successful communication strategies and results that reach beyond client expectations! View our portfolio of projects to see results we've delivered to our clients.
Let's Work Together to Overcome Obscurity
With collaboration, we can align our strengths to beat back the threat of obscurity. We work closely with you to highlight differentiators, provide support, and create a plan best suited to the needs of your individual project, multi-year program, or company-wide rebranding effort. There are many ways to fight obscurity, but there is a certain, meaningful plan of action that will suit you best!
And with MABU's cost effective solutions, we don't spook you with an investment in slaying obscurity. We want to move your day-to-day operations from ghost-like to scary-good!  Click or call to get started with MABU today.