Henry Ford was a brilliant machinist, inventor, and business tycoon, but he would have never made it without his reluctant business partner James J. Couzens. There's a good chance, though, that you've never heard of Couzens.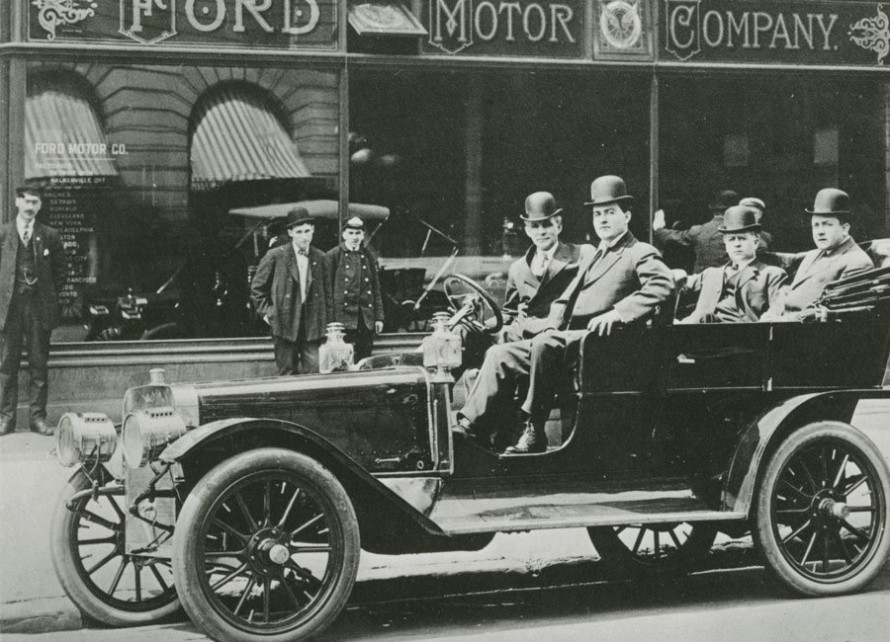 Most people don't know that before starting the Ford Motor Company in 1903, Henry Ford was a part of two failed automobile enterprises. The first was the Detroit Automobile Company, which folded after Ford failed to ship a working automobile. The second (the Henry Ford Company), eventually became known as the Cadillac Automobile Company after some failed partnership dealings.
There was one big reason for the failure of Ford's first two Automobile companies: Ford's failure to get his product to market. He didn't ship. This changed, after starting the Ford Motor Company, because of one man – James J. Couzens.
Henry Ford was, among other things, a perfectionist who cared deeply about every minor detail of his automobiles. This perfectionist habit worked in his favor most of the time. Ford racing cars usually outperformed their counterparts simply because of their superior craftsmanship. But when it came to business, his habits got the best of him. For months, his investors waited for a final product to bring to market, but Ford repeatedly failed to submit a final design, insisting on continuing improvements.
[Quote "Quality means doing it right when no one is looking. – Henry Ford"]
Ford certainly had a point. Quality matters, but in business, so does the almighty dollar. After Couzens was brought into the Ford Motor Company as its first Vice President, he became uniquely focused on business matters, and more particularly, on shipping cars.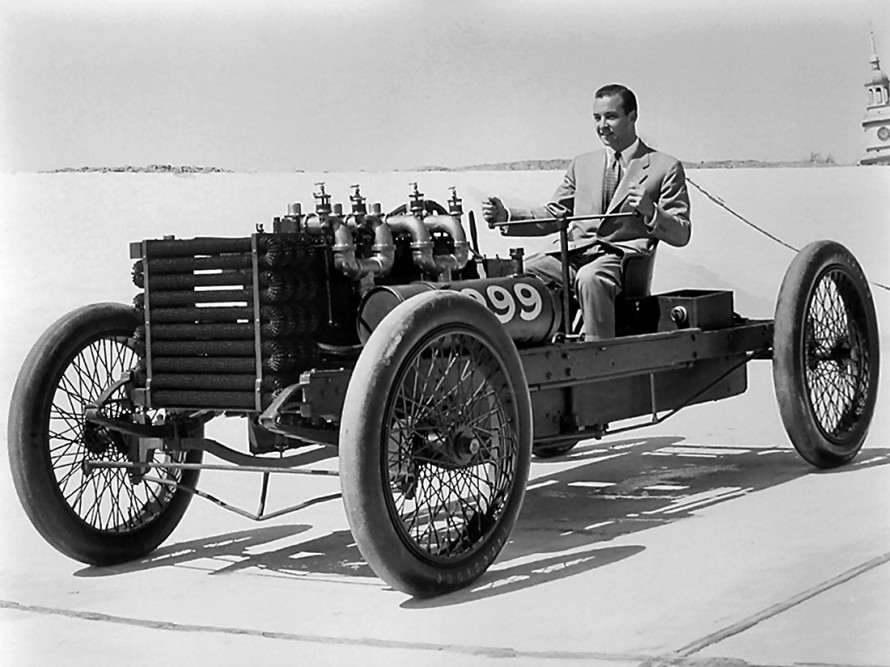 Upon arrival, Couzens came to find that Ford was falling back into his old habits. He was continually seeking to improve his cars at the sacrifice of legitimate deadlines. As new issues would come in, Ford would would look to hold off another month or two from releasing his first car from the assembly plant.
To be fair, these were no small issues. Overheating engines and disintegrating brakes were among the many problems that faced the early Ford Motor Company. But Couzens, known for his hard-nosed approach was not persuaded.
"Stop shipping, and we go bankrupt," said Couzens, and so they shipped.
[Tweet "'Stop shipping, and we go bankrupt,' said Couzens. They shipped. #henryford "]
Ford shipped that car, the Model A, in 1903. It wouldn't be until 1908 that the infamous Model T, Ford's masterpiece, would be released. In the five years that spanned between the A and the T, the Ford plant engineered, and sold, more than 20 different models before finally getting it right.
Henry Ford, one of the most celebrated entrepreneurs in American history, may not have been the success he was without Couzens, who forced him to ship.
A History Of Slow Improvements
The Model A car that left the showroom on Couzens urging were far from perfect, but Couzens knew that a company without a product wasn't a company at all. So, rather than taking the time to perfect the model, he shipped it, and then began sending Ford mechanics to every corner of the country to make repairs and gather feedback. He chose to fail faster, and to focus on slow improvements.
Ford mechanics would travel to customers by train, fix the mechanical issues, and then report their findings back to the engineering team in Detroit. At the plant, Ford began making improvements on the fly, implementing them as new Model A's rolled off the assembly line. Slowly, the Ford process took shape. Before they knew it, they had iterated themselves to the Model T.
It was a process of slow improvements.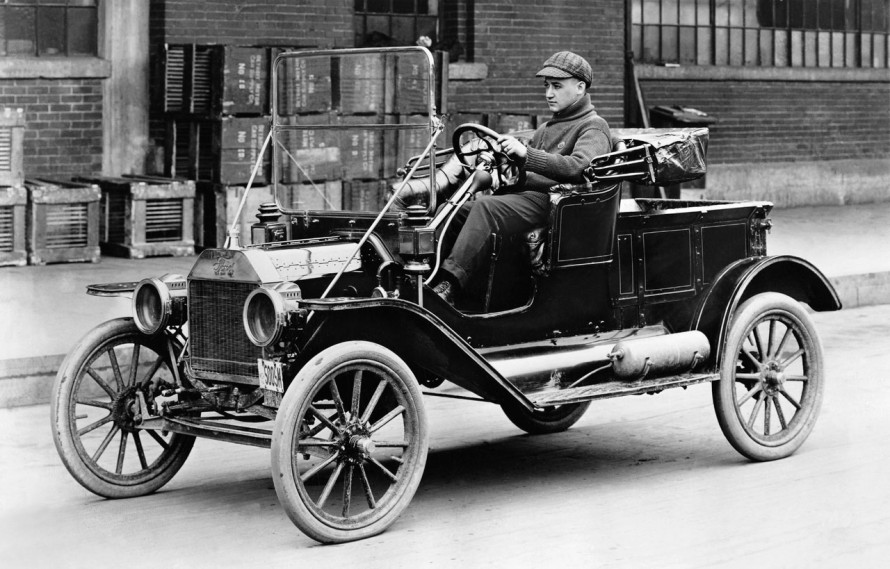 Lessons Learned
As I read the biography of Henry Ford, I find that there are thousands of lessons to learn, but this one stands out in particular. Ford would prove his own business acumen over the years, but in those early days, it was Couzens who made his mark in history.
While I suspect that Henry Ford would have found a way to make his company a success in some way, no arguments can be made about the Couzens effect. Ford got to the Model T faster because of Couzens. While this never made Couzens particularly famous, it did make both him and Ford extremely successful.
Ship Early, Ship Often
Behind every good product, company, or service is someone who ships. Someone who says "be damned with the consequences, we need to get this show on the road." It isn't easy. You could fail. Ford did, twice. And, he may have again without an ornery business partner by his side.
Sure, when you ship you risk failure, but you will fail faster. The Model T would have happened eventually, but it would have been long after 1908 if it wasn't for the learning that took place on that early Model A and its subsequent revisions that were based on failures. Couzens and Ford had no doubt perfected a useful feedback loop that made better cars, and continually a better business. Faster failure
Business isn't about perfection, it is about improvement. Start, fail fast, learn, and always be improving. As far as James C. Couzens is concerned, it is a sure formula for success.