Yondar is an interactive AR map platform created by InnovatAR, MABU's sister company. Yondar allows clients to create a custom experience for their event by providing attendees with a virtual map that exceeds similar products' limitations. InnovatAR was looking for a creative way to introduce the product to the market.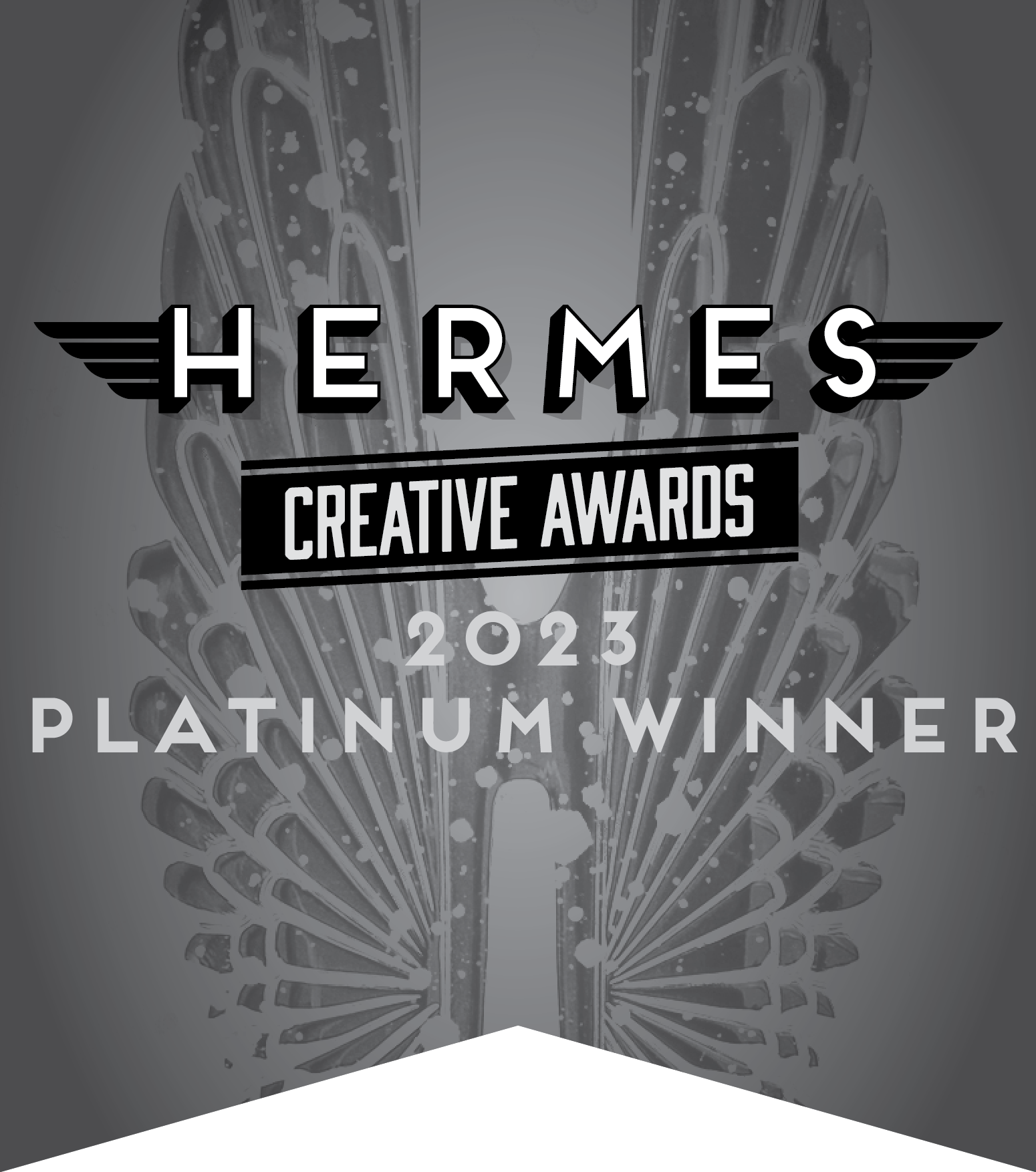 As a young, start-up company, it was important to develop a tone-of-voice that captured InnovatAR's energy and enthusiasm. With that tone in mind, a script was crafted to explain and simplify the platform's many features, while also illustrating its benefits for both users and clients.
2D and 3D animation was used to create a unique visual style that incorporated the idea of paper throughout as a nod to traditional maps. This allowed us to take the experience outside the devise for an elevated interpretation of the platform. Each creative decision was an intentional one – building an identity for Yondar, and by extension, InnovatAR, that could expand and adapt as the company grows.