Indigenous Pact
Brand Story Video
Indigenous Pact is a healthcare consulting company in the pursuit of health equity for Native Americans and Alaskan Natives in a single generation. They make it their mission to connect Tribal nations with access to healthcare and develop sustainable economies within their community.  MABU has partnered with Indigenous Pact since 2019 as an extension of their marketing and communications team, helping to advance their cause through strategic planning, authentic storytelling, creative production, social engagement, and digital advertising.
In an effort to share Indigenous Pacts' brand story in a compelling way, we set out to create a video that would illustrate their commitment to change, health and respect for Native American cultures.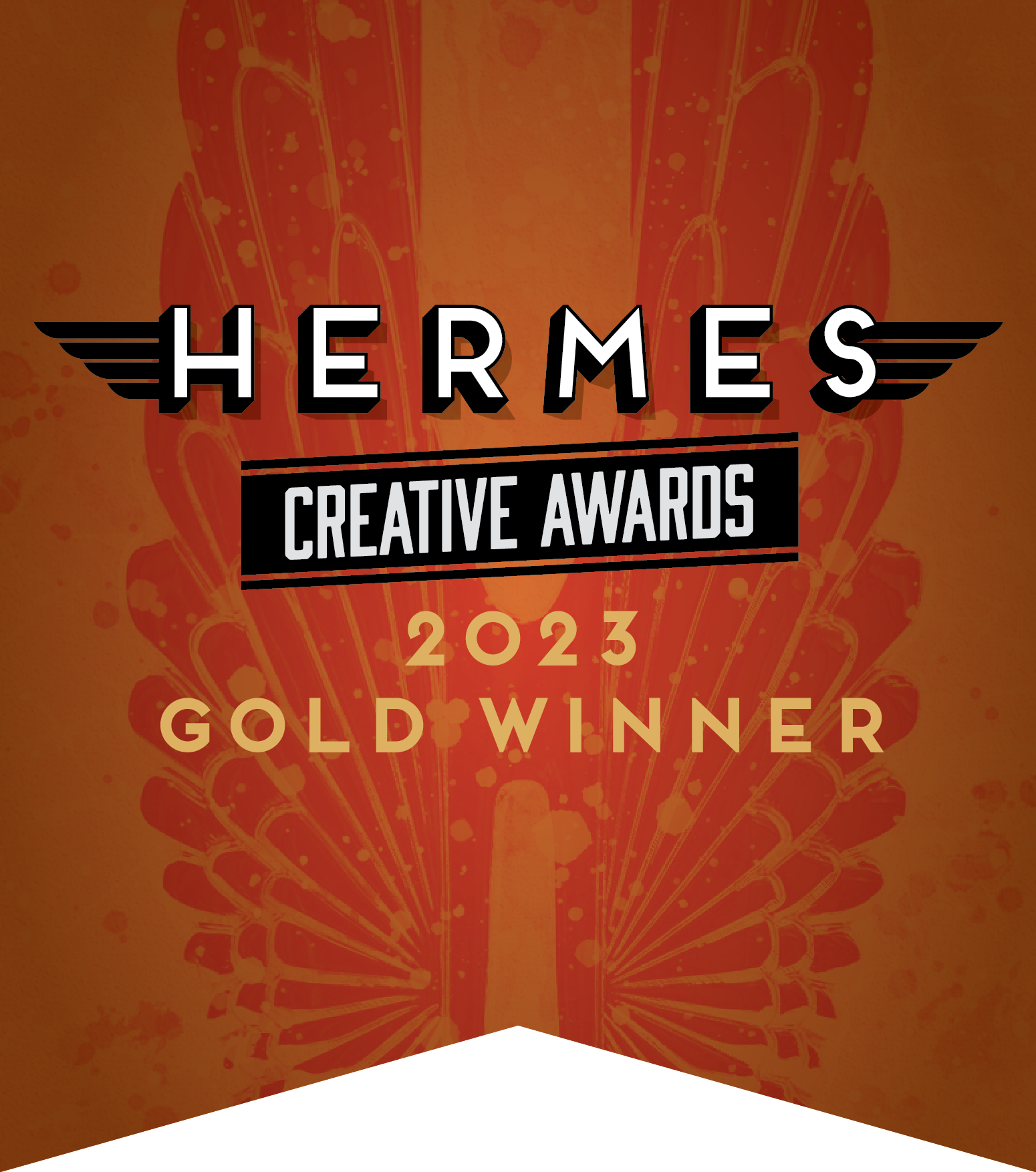 Through creative deliberation, we determined the video should depict the connection of culture to the land while also representing all generations. We captured stylistic, yet genuine, video portraits of Native American talent of all ages. The footage was enhanced with a double exposure effect during the editing process, in which natural elements such as wind, water, and earth were overlayed. The visual treatment was constructed from scratch using original footage and extensive compositing. Staying consistent with the brand, Indigenous Pact's brand colors were incorporated into the natural imagery.
The script focused on the forward progress Indigenous Pact is making in healthcare access. We sought the assistance of Keith Bear, a Native American storyteller, musician, and flutemaker to provide the voiceover. His deep, sincere voice compliments the imagery and enhanced the earnest message, delivering a truly authentic brand story that is unique to Indigenous Pact.