Recently, Agency MABU partnered with Turtle Mountain Community College to answer an important question: what matters to prospective students?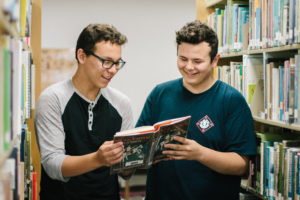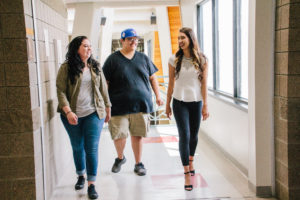 The college administration and faculty thought students cared about affordability, fitting any lifestyle, and being close to home. But are these the qualities students are looking for?
To find it out, we asked the source. A focus group session with high school students revealed that Turtle Mountain Community College appealed to future students for different reasons. According to these prospective students, TMCC would enriched their lives, help them discover careers, and provide opportunities to further explore their culture. Asking the audience directly about what mattered to them helped us develop recruitment materials that not only represented TMCC's values, but also resonated with the target audience.
Understanding what your customers really want can be tough, but we love challenges here at MABU. Let us help you discover what matters to them and produce professional materials to make an impact.