The glitz and glamour of the Oscar, Emmy, and Grammy ceremonies yielded way for some exciting celebrating of our own. Several members of the MABU team traveled to Fargo in February to attend the North Dakota American Advertising Awards ceremony.
MABU's design of the Strong Future ND microsite developed for the North Dakota Department of Commerce and led by Ed Sargeant and Beth Schatz Kaylor earned a Silver Addy award. Logo designs for the Bismarck Public Library (designed by Ben Brick and Jamie Vetter) and the Native Governance Center logo (designed by Jamie Vetter) were both awarded a Gold Addy, the highest award in the category.
Congratulations to our MABU team and to our clients for the award winning designs!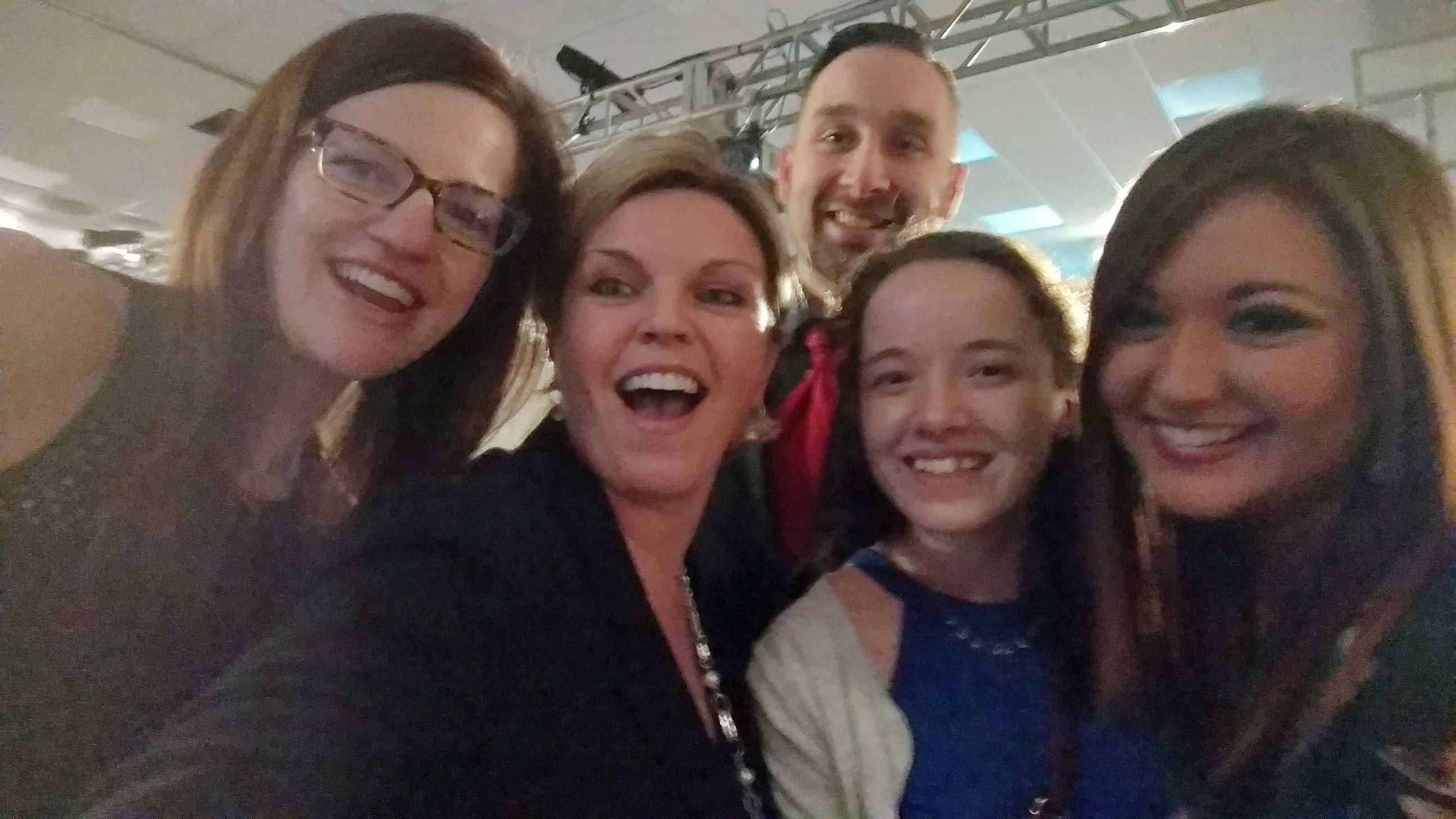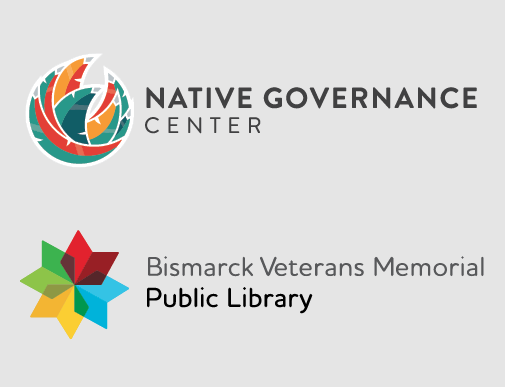 Save