We Serve the Service Industry
We're not your typical marketing & advertising agency promoting cars, computers, cosmetics or other consumer goods. Instead, we specialize in serving the service industry. Our clients provide valuable public services ranging from healthcare and education to tourism and recreation.
Mission-Driven Corporations
MABU serves mission-driven corporations including non-profits, community-based and professional service providers.
Non-profits including foundations, associations, hospitals, credit unions, cooperatives and colleges.
Community-based organizations including convention & visitors bureaus, economic development corporations, community health centers and social service agencies.
Professional services including doctors, lawyers, engineers, architects and real estate agents.
Business and industry including healthcare, manufacturing, retail, energy, financial and agriculture.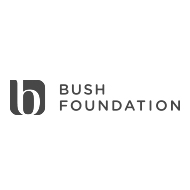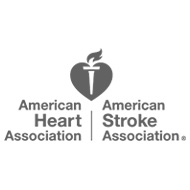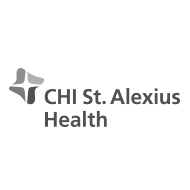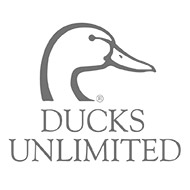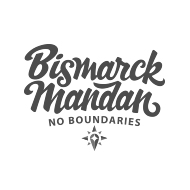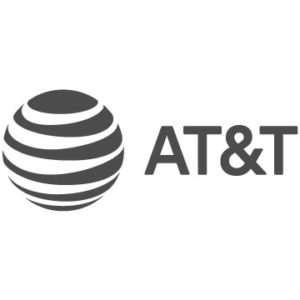 Native American
As a Native American owned and operated firm, we serve American Indian and Alaska Native (AI/AN) tribes, communities and enterprises.
MABU's founder, Mike Mabin, is an enrolled member of the Turtle Mountain Band of Chippewa Indians of North Dakota. His cultural heritage is aligned with the Plains-Ojibway Indians known as Metis (pronounced "may-TEE" in English or "may-TEES" in French). The Metis people have cultural roots in both the Indian and European world.
Other team members are of Native American descent from various tribal nations throughout the Great Plains and beyond.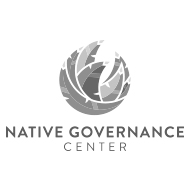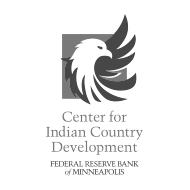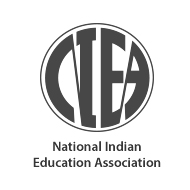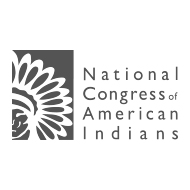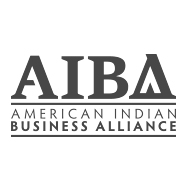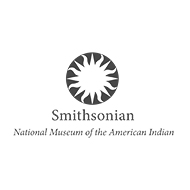 Government Agencies
From local to federal, MABU serves government agencies of every size across the nation. We understand the rigorous requirements associated with government contracting and reporting.