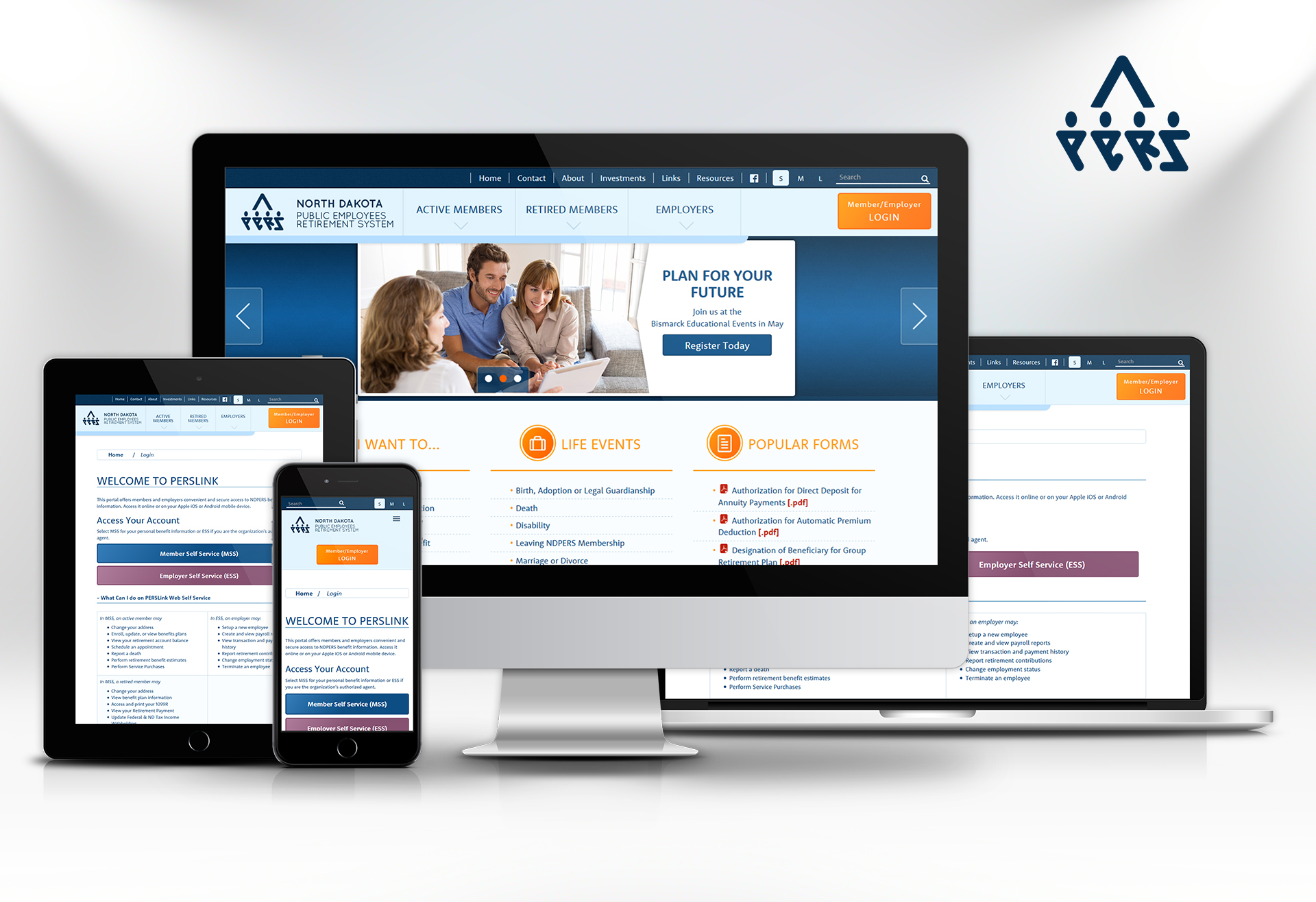 North Dakota State Government, the largest employer in the state, and the North Dakota Public Employees Retirement System (NDPERS) needed to make things more efficient for the thousands of people accessing the site daily.
MABU gave the NDPERS website a complete overhaul. The redesigned site is now mobile responsive, broken into user segments with a searchable library of documents like forms, laws and regulations.
The site launched to excellent reviews including a congratulatory note from North Dakota Governor Doug Burgum (a guy who knows a thing or two about software and technology).
Save
Save