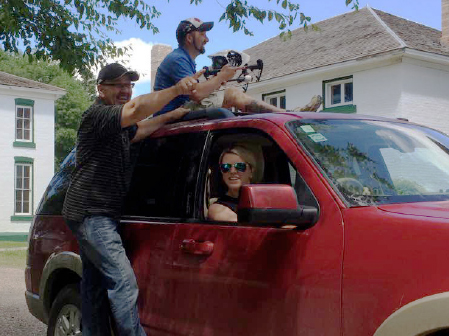 We know, we know, it's a tough job spending a beautiful summer day out on the water… ok, actually, we were thrilled to partner with the Devils Lake Chamber of Commerce and Convention and Visitors Bureau to highlight all the fun to be had on the community's expansive shores. MABU traveled land, water, and skies to capture the heart of this vibrant community on video.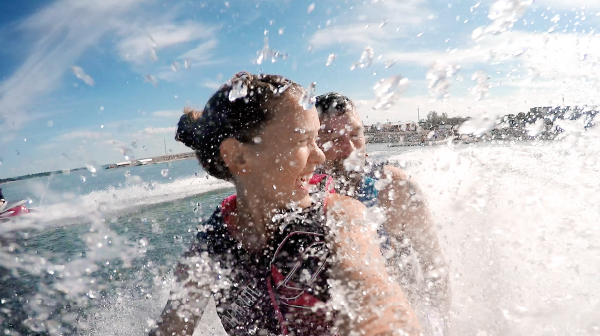 To help get the message out about experiencing Devils Lake to the fullest, MABU and Shutter Pilots spent the day exploring the area with video equipment and aerial drones in hand. MABU filmed and produced several promotional videos highlighting the bustling business and tourism sites at Devils Lake. Team member Jamie Vetter even took to the water on a jet ski to film with a GoPro (now that's dedication!).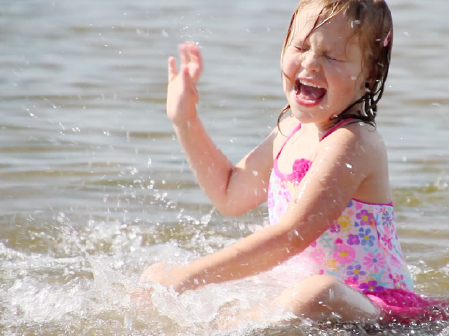 "Devils Lake features so many recreational opportunities. We knew video was the best way to tell our story," said Devils Lake CVB Director Suzie Kenner. "This video captured our community from every angle – by land, air, and lake – and helped us connect on social media in a fun and engaging way." And engaging it has been – to date the videos have been viewed over 70,000 times with hundreds of shares on the client's social media channels.
To see all the fun in action, visit www.vimeo.com/agencymabu.